Black Bull Pizzeria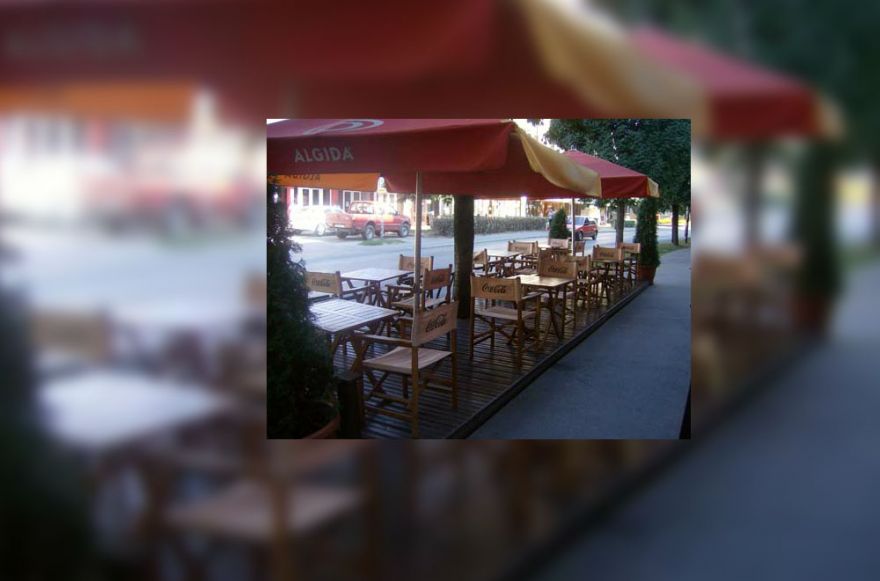 Address:
7900 Szigetvár, Széchenyi u. 2.
Phone:
06/73-312-218
Website:
www.blackbullpizza.uw.hu
Contact:
MESTER ÁKOS
Opening hours:
Monday – Saturday: 11.00 – 22.00
Sunday: 12.00 – 22.00
Located in the centre of Szigetvár, a few steps away from the Zrínyi Square, this pizzeria offers a wide selection of pizzas made fresh from high-quality ingredients. During the summer months, guests may enjoy their meals on the terrace.