Pálma Restaurant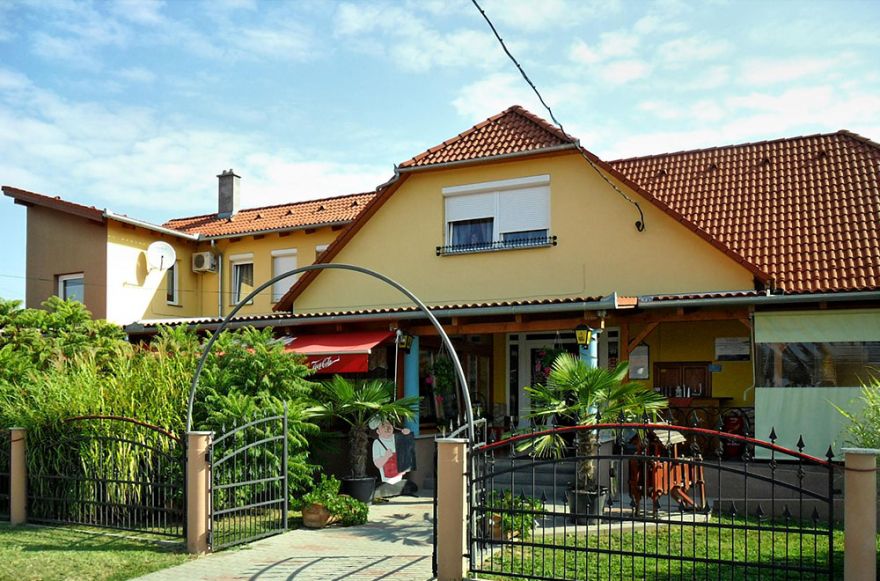 Address:
7911 Botykapeterd, Szigetvári u. 12.
Phone:
06/30-330-1410, 06-73-346-326
Website:
www.palmavendeglo.hu
E-mail:
hoborne[at]indamail[dot]hu
Contact:
HÓBOR LÁSZLÓNÉ
Opening hours:
Monday- Friday 10.00 - 22.00
Saturday- Sunday 10.00 - 22.00
Kitchen opening hours:
11.00 - 21.00
Kitchen opening hours in the winter:
November- March (Sunday-Thursday 11-20 H, Friday-Saturday 11-21)
Pálma Restaurant awaits guests with delicious, home-made style meals and courteous service in a friendly and chilled-out environment. A banquet hall is available for company or family events (capacity: up to 200 people). High chair and playground are at the disposal of families with small children.
Services: parking, Wi-Fi