Szentlászló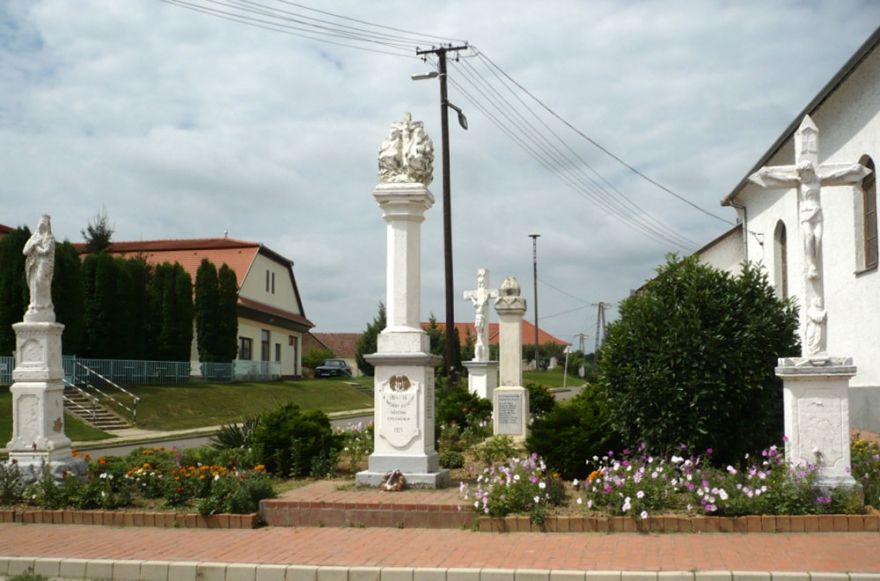 Csuhémúzeum:
7936 Szentlászló, Petőfi u. 1.
Check-in:
73/354-183, 73/454-001
Entrance fee:
Adult: 150ft,
Children and pensioners: 100ft
Weboldal:
www.szentlaszlo.hu
Visit Szentlászló where the country's first Cornhusk Museum opened its gates in 2006. The collection consists of approx. 250 pieces. The village also hosts a Village Museum (tájház), a Local History and Ethnography Collection as well as a Roman Catholic church. In addition, the village boasts a St. Ladislaus statue as well as a statue of St. John of Nepomuk and a sculpture representing The Mother and her Child.